NSD UNEDITED POD.
WE GOT CHRIS ANDERSON OF EERSPORTS.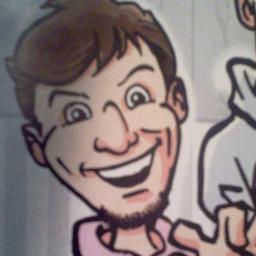 WE GOT OU.
I'M NOT EVEN MAD ABOUT THIS. I'M IMPRESSED...... BUT DON'T USE #WINNING.
"Had sex with my girl while watching pokemon, I think I'm doing college right. #winning" - University of Oklahoma

— College Confessions (@CoIlegefessions) January 25, 2015
WE GOT BAYLOR ON DECK. I HAVE TWO OPTIONS FOR GIFS HERE, SO I'M JUST GOING TO GO WITH BOTH. ONE IS TOPICAL:
AND ONE IS BECAUSE BAYLOR HELPED ITS CONCEPTION:
WE THANK YOU FOR BOTH.
Part 1 - Smitty and Mark talk about the K-State and TTU victories.
Part 2 - Chris Anderson of EerSports.com joins us to give us the down low on major headlines for National Signing Day.  [28:45]
Part 3- Smitty and Mark talk preview OU and Baylor along with some bracketology talk. [49:00]
Embedded player is below:
#15 / #12
18-3 (6-2)
NO SLEEP TIL NORMAN